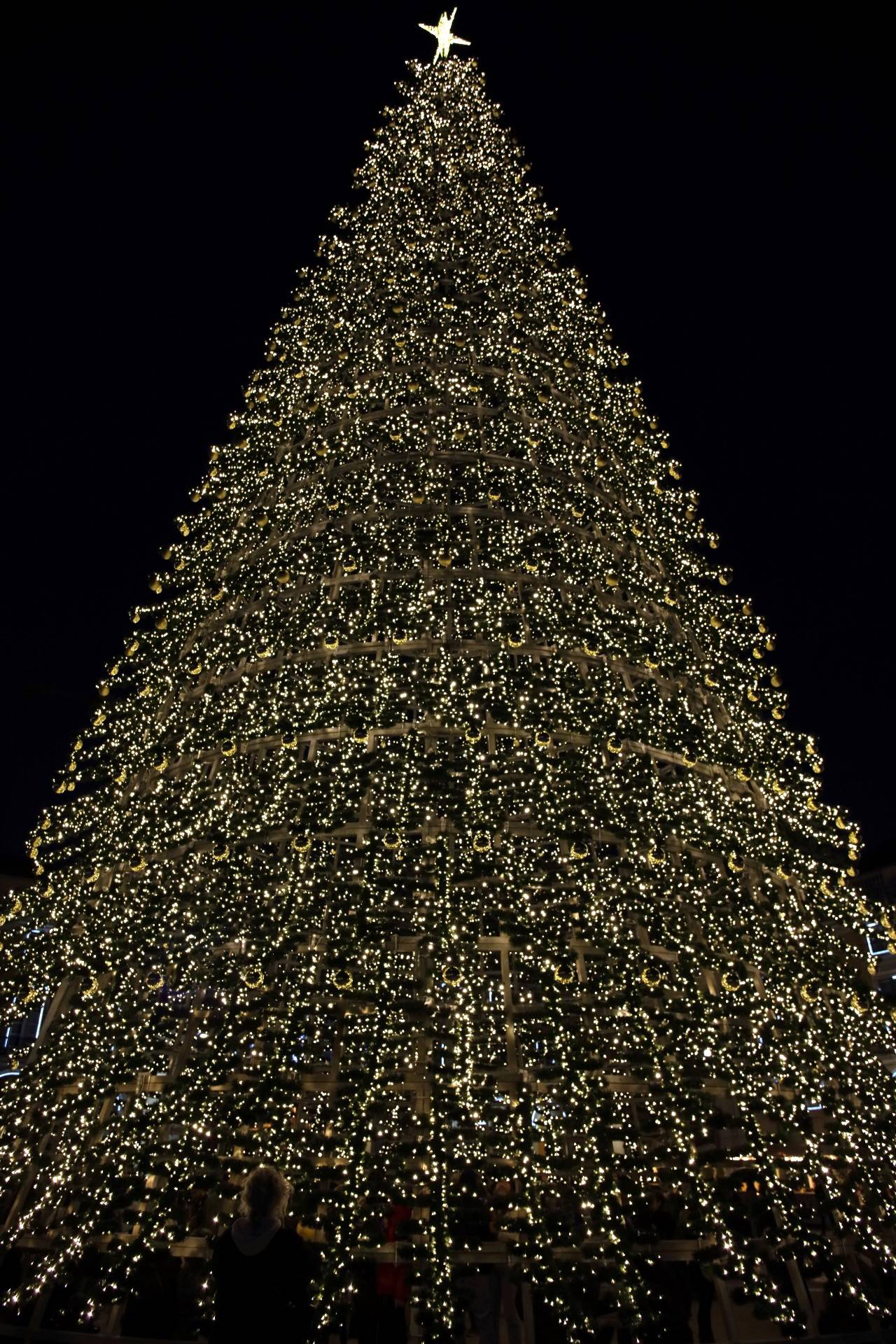 Portugal
Portugal is like a woman between 20 and 30. Widely discovered and extremely natural. Very nicely developed on the fringes and deltas, open to outside influences in the scrubland and in the interior. Very hot when the cold north wind is not blowing and aware of its beauty.
Impressed by Spain we drive along the coast to the Algarve. The Iberian Peninsula always knows how to go one better. What the Spaniards destroyed with the construction madness is preserved very aesthetically in Portugal. All new buildings harmonize perfectly with the existing and nature.
As in Spain, we are repeatedly confronted with shots. We have the impression that the people here still take care of the food themselves. We stay overnight on a plateau. Again we are woken up by gunshots. Our friends Matteo and Carlotta, we've been traveling together for a few days, also notice the shooting. Half an hour later, a pickup truck drives past us with a deer in tow. Great again.
Portugal has very wide streets. What are two-lane autobahns in our country are federal highways here. And!! One round after the other. After a while, you feel a bit dizzy on country roads. You are approaching a green traffic light. As you drive towards it, nice and good at 50, she jumps on red. Great! If you stand in front of her, she jumps back to green. Traffic calming in Portuguese.
I highly recommend Portugal. There is really a lot to see. Apart from the landscape and the totally romantic settlements and villages, we discovered dinosaur footprints in a slab on the coast. Folks, tens of millions of years ago, the comrades walked through there.
Lisboa, it says here, is also an extraordinary city. Basically another collection of old walls. But at second glance it's totally different. We experience Portugal as a land of art. A wide variety of sculptures and objects are draped in almost all entrances to towns and cities. Which comes into its own because the people here, unlike other southern countries, keep everything very neat and tidy.
Here, too, we make detours inland. Huge areas have fallen victim to the fire. Due to this fact, the high eucalyptus forests with the soil covered by ferns are particularly striking. Countless small towns, with no more than ten houses, nestle in the landscape.
Postage!
Yes, postage is also exceptional. Old and partly dilapidated, but that's exactly what makes it so appealing. The historic core, although it doesn't exist at all, because even in the outer districts there are many historic buildings and squares, is preserved with great effort.
Anyone who knows me knows that I often refer to the tourist sights as; "Another urban accumulation of old stones". Porto is the first city I would never say that about.