Definition of happiness!! No dates and slightly drunk. (Harald Junke)
Petra, Thomas and Max. Maybe we're so, crazy!
After searching for something that not everyone does, we now get what not everyone gets. Rebuild your dream car, fill up with gas and go where the nose points. We have been on the road since 2020. Viva Vida Loco…..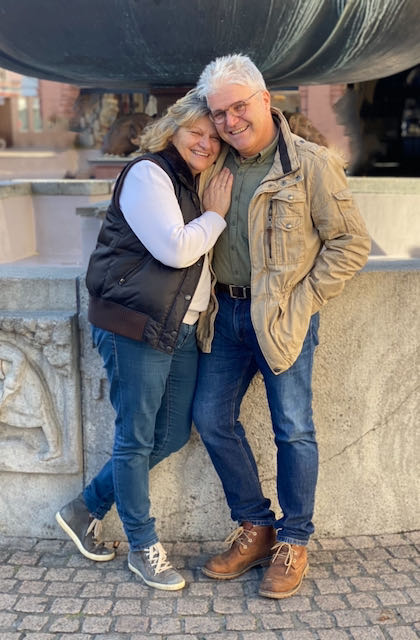 Thomas & Petra Auer-Peckelsen Falkenstraße 14 76829 Landau. +49 6341 5986882